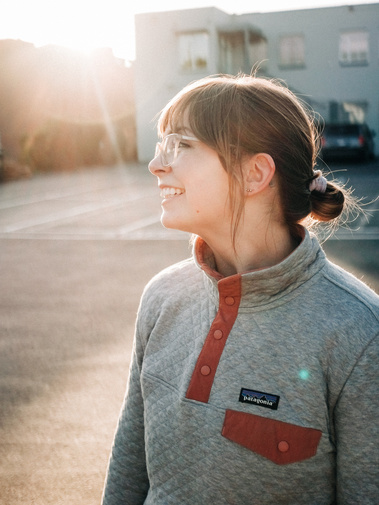 Hi there! Claire here.
I'm a photographer! Although I'm currently based in Portland, Oregon, I travel anywhere and everywhere and look forward to adventuring with my clients & couples!
As a photo maker, I aspire to capture moments that make me feel. I avoid that boring posing and instead focus on capturing the real, everyday 'you' and all the emotions that come along with it. I want you to look back on my work in thirty years and still feel those emotions through my imagery.

I would love to chat over coffee, Skype, or a drink. I am always looking to connect with daring clients & couples that want to live outside of the norm. If this sounds like you, say hi!